Jhentea Signature drink -
Oolong tea infused champagne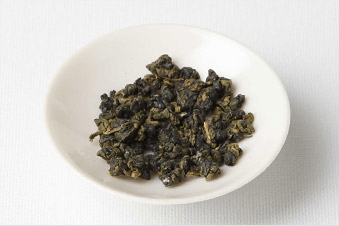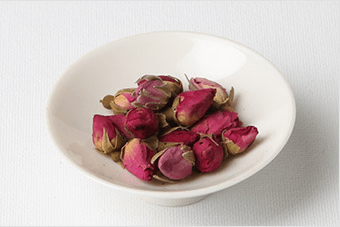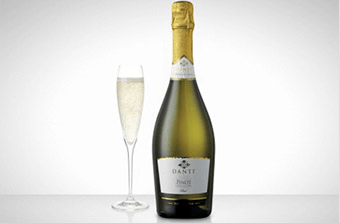 High Mountain Ali-Shan Oolong Tea (ball shape) x 1 tea spoon
Spumante Champagne x 1
Rose Bud x 4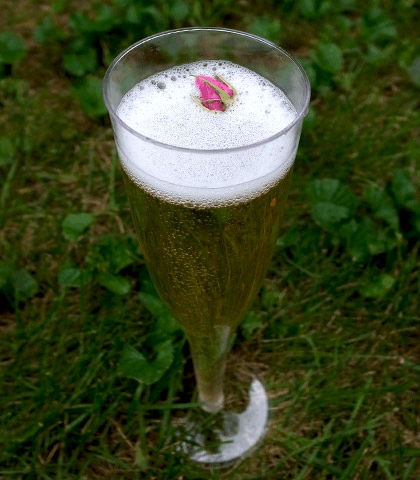 Directions
Use 10oz hot water to make tea. Let it sit for 5 mins. Cool it down to room temperature.
Pure 2.5 oz of tea in to champagne glass
Pure 2.5 oz of Spumante Champagne
Top with 1 Rose Bud at each champage glass
Here you have delicious and gorgeous Oolong tea infused champagne!